Northeastern Men's Basketball Roster Tracker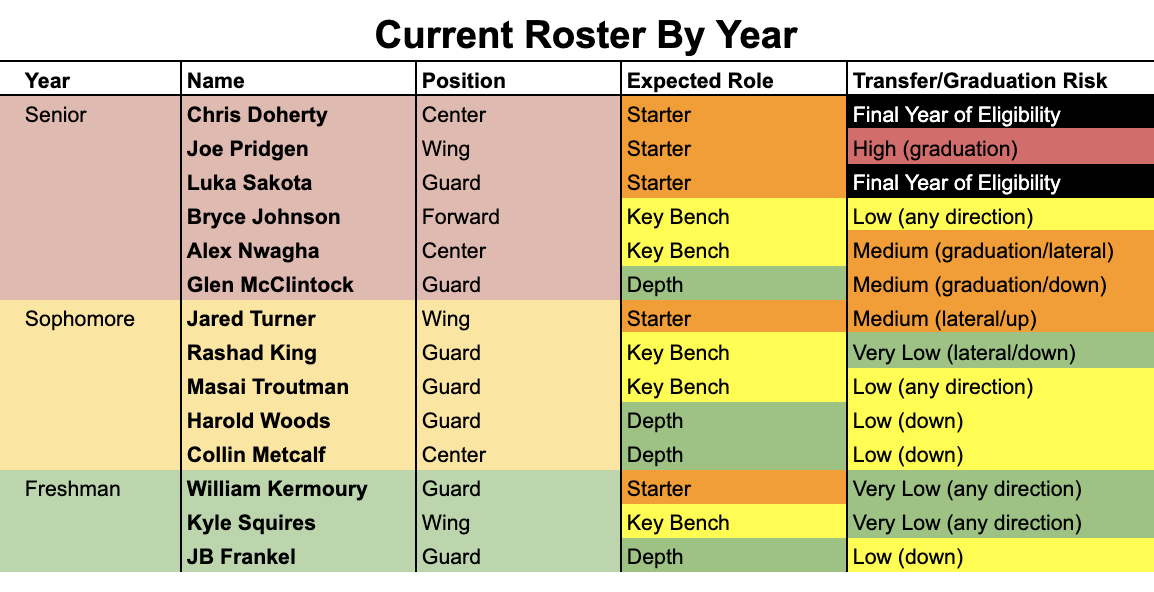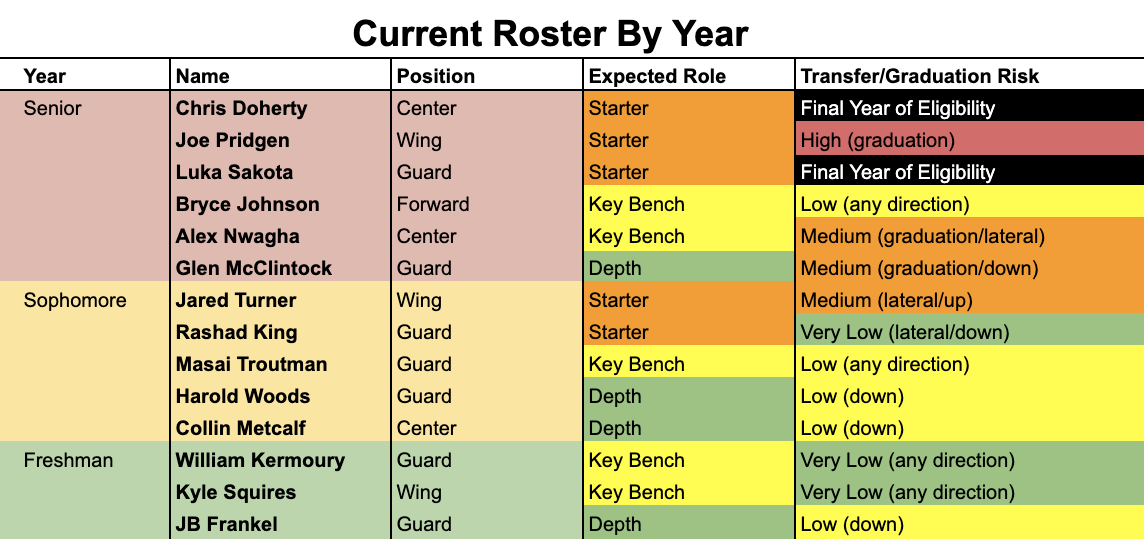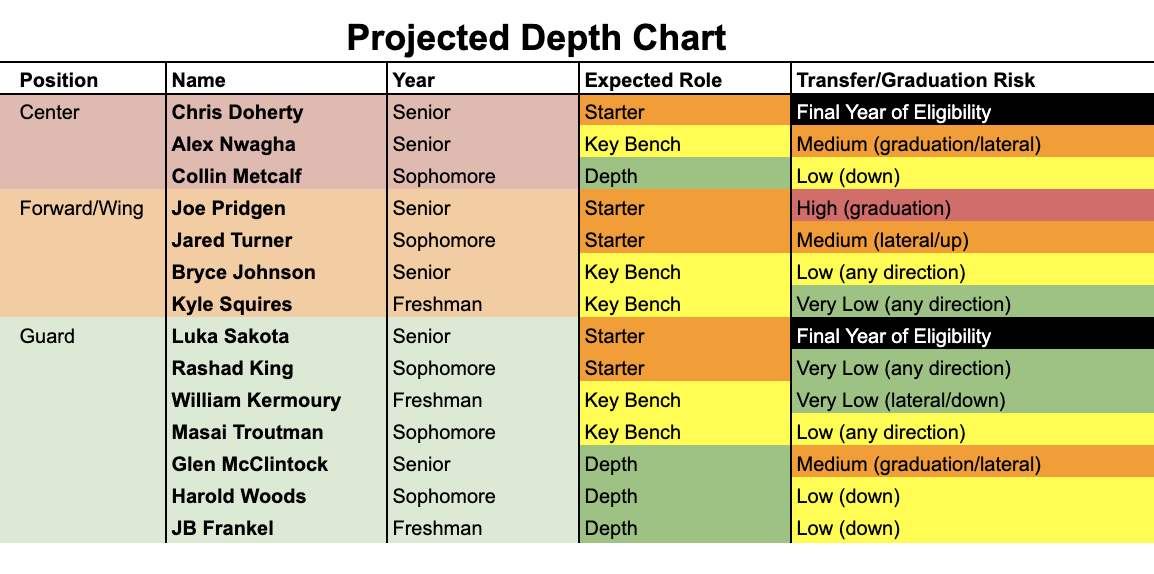 The table above includes only high schoolers that NU has officially offered and are currently uncommitted (of which there are currently none, for both class of 2023 and 2024). For to-the-minute updates on players Northeastern has contacted in the transfer portal, follow this twitter thread.
Note: All statements about recruits and future roster construction are the predictions and estimation of WRBB Sports staff and based on publicly available information. All statements regarding player roles and recruit interest level are the opinions of WRBB Sports staff. None of these predictions or opinions are confirmed or endorsed by Northeastern Athletics.