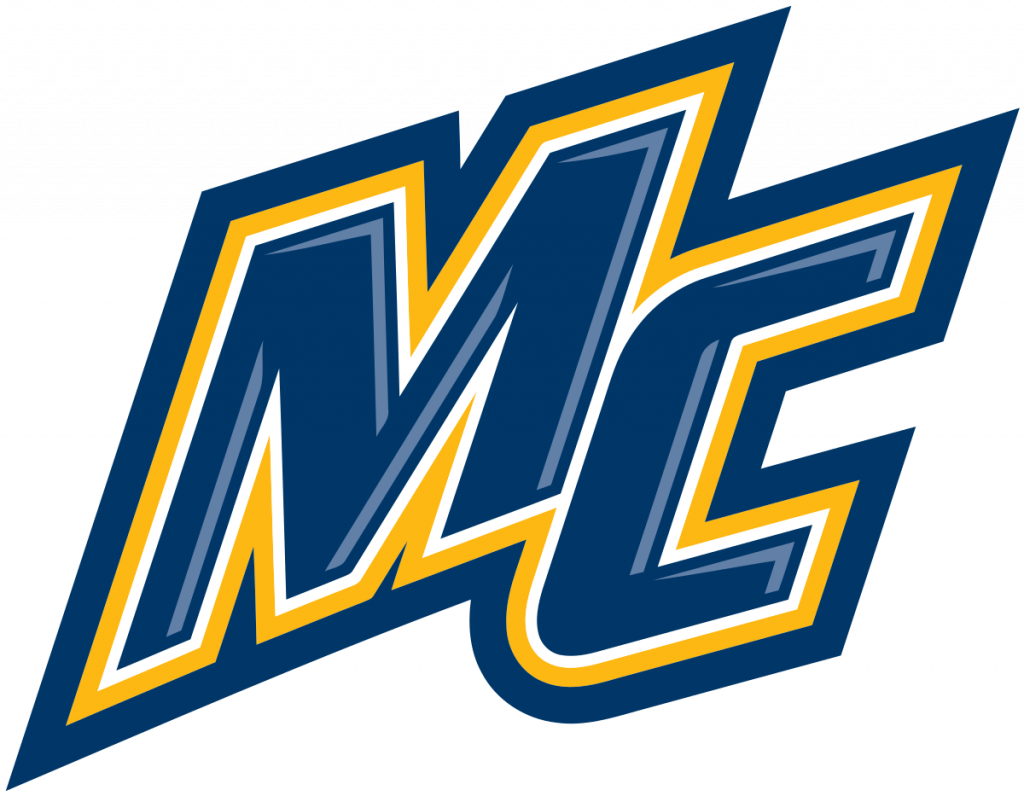 Last Season: 9–22–3 (7–14–3, 10th in Hockey East)
Head Coach: Scott Borek (third season)
Preseason poll projected finish: 10th
Departures: F Tyler Drevitch, F Tyler Irvine, F Patrick Kramer, F Griff Jeszka, F Sami Tavernier
Additions: F Conor Lovett, F Alex Jefferies, F Jakob Lee, D Kevin Sadovski, F Filip Karlsson-Tagtstrom, G Zachary Borgiel
By Jordan Baron
The 2019–20 Merrimack Warriors were not great. Things aren't looking much better this year.
Departing are five senior forwards, two of whom were top-five scorers. This includes captain Tyler Drevitch, who tallied nine goals and seven assists before signing with the Wheeling Nailers of the ECHL.
However, where there is loss, there is also hope. The incoming freshmen class contain many talented players, including four new forwards. At the top of the class sits Alex Jefferies, rated 97th among North American skaters by NHL Central Scouting. Jefferies finished his final season at The Gunnery last year, totaling 33 goals and 36 assists on the season.
The incoming class also includes goaltender Zachary Borgiel, who slotted a 26–12–4 record with the Cowichan Valley Capitals of the BCHL, putting together a 2.55 goals against average and .923 save percentage across 44 appearances.
The Warriors also held on to three of their top five scorers from last season: defenseman Declan Carlile and forwards Chase Gresock and Logan Drevitch.
Bottom Line: It's going to be tough for the Warriors to improve upon last season given the status of their offense. Although they held onto all of their defenseman and goaltenders, their front lines were stripped. There is a glimmer of hope, as some members of the freshman class look promising, but it most likely will not be enough to finish higher than the preseason poll ranks them.