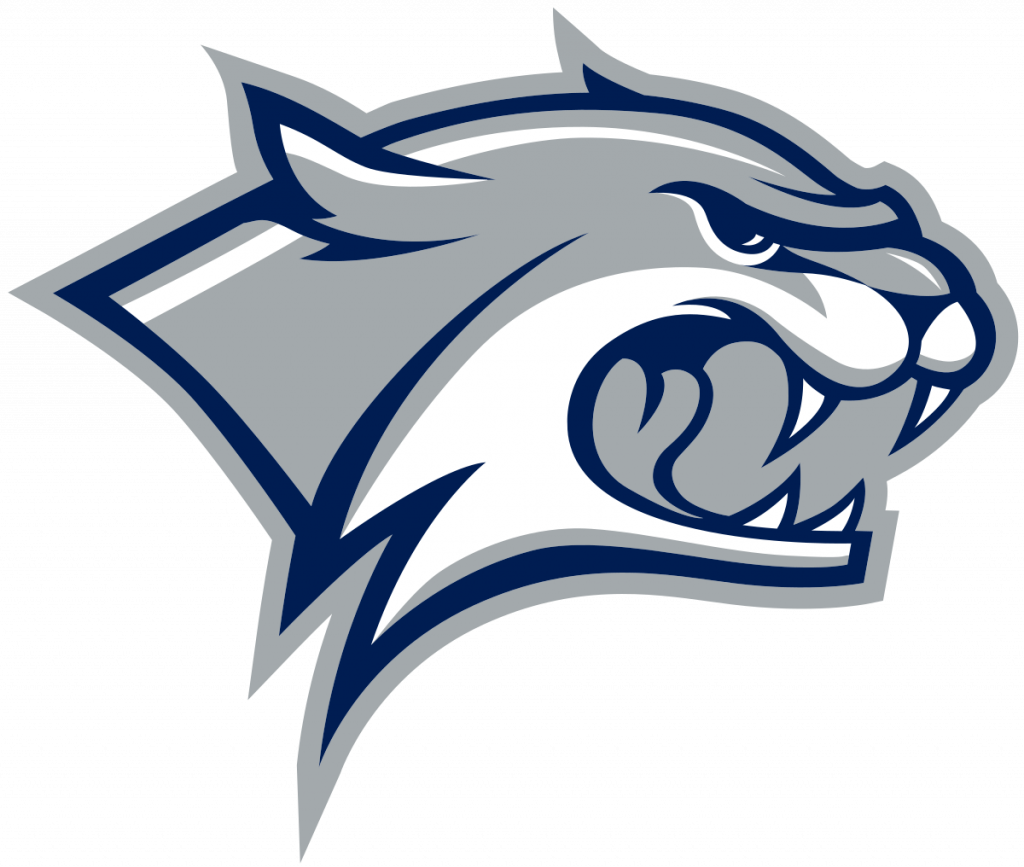 Last Season: 15–15–4 (9–12–3, ninth in Hockey East)
Head Coach: Mike Souza (third season)
Preseason poll projected finish: Eighth
Departures: G Joe Lazzaro, D Nolan McElhaney, D Max Gildon, D Anthony Wyse, D Matt Dawson, F Justin Fregona, F Joe Sacco, F Liam Blackburn
Additions: G Jeremy Forman, D Alec Semandel, D Nikolai Jenson, D Joe Nagle, D Luke Reid, F Nick Cafarelli, F Tyler Ward, F Carson Richels, F Cam Gendron
By Josh Chaskes
After a disappointing season saw them finish one spot short of qualifying for the Hockey East Tournament, New Hampshire underwent some radical changes. The Huskies lost four of the nine defenders on their roster, only two to graduation, and including the team's leader in points that year, junior Max Gildon (28 points). Gildon was drafted by the Florida Panthers, while the team also graduated seniors Matt Dawson and Anthony Wyse and lost Nolan McElhaney to a transfer after just one season. They brought in four new defenders to replace them, three of whom are freshmen.
There's no reason to question their skill, but this group was brought in to replace four defenseman with a combined 12 years of college hockey experience, and it may take them time to settle in.
The difference maker could be the team's lone senior defenseman, Washington Capitals draft pick Benton Maass. Maass is an assistant captain this season, and one can understand why. He put up 36 blocks, third-most on the team — behind only the graduate Wyse and junior Ryan Verrier — while also contributing 10 points, among them a game-winning goal against Vermont. He also ended with a plus/minus of +6, again behind only Wyse. Maass, with the help of Verrier, will need to step up as a leader and continue to be a rock at the back for the Wildcats while the new defensemen settle in.
As far as forwards, the Wildcats will be looking to build on last season, with most of their main players returning. This includes last year's top scorer Angus Crookshank (16 goals) and senior stalwarts Patrick Grasso and Charlie Kelleher. Graduate Liam Blackburn's five goals and 13 assists will be missed, but the team should have the offensive firepower to make up for it. They boast veterans, three freshmen, and Denver transfer Tyler Ward, who tallied 10 goals and nine assists last year as his team went all the way to the Frozen Four.
In terms of goalkeeping, it should be more of the same from senior Mike Robinson, who was the team's first option last year, posting a save percentage of just below .900.
Bottom Line: The Wildcats enter the season after a big personnel change. Their retention and addition of offensive threats sets their floor at around last year's ninth place finish, assuming their defensemen don't acclimate too quickly. But if veteran players like Maass, Verrier, Crookshank, Grasso, and Kelleher spur the new faces to learn fast and play fast, their ceiling could be a few places higher. Don't expect them to push for the top five or win it all just yet; improvement is the name of the game this season.