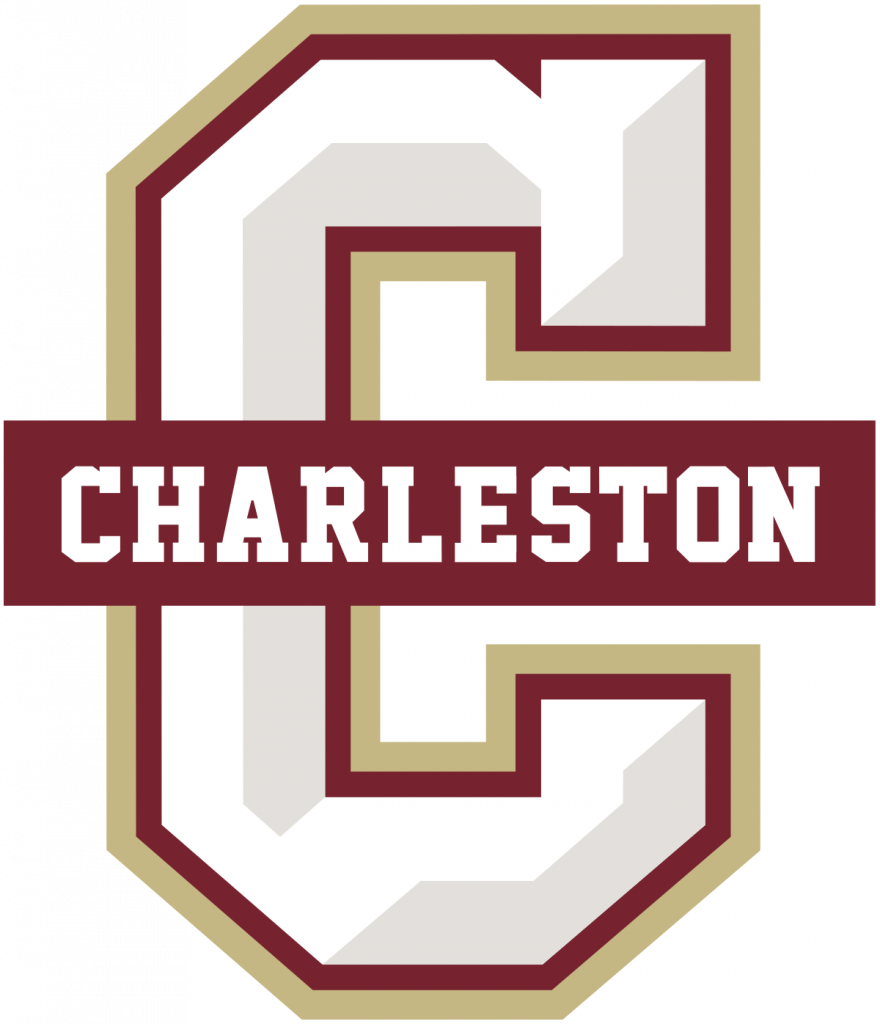 Last season: 17–14 (11–7, fourth place CAA), lost to Delaware in CAA Quarterfinals
Head coach: Earl Grant (seventh season)
Preseason Poll Projected Finish: Sixth
Departures — ppg/rpg/apg (fg% / 3fg% / ft%)
G Jaylen Richard — 3/1/0 (33/24/77)
G Grant Riller — 22/5/4 (50/36/83)
G Quan McCluney — 1/1/0 (26/13/X)
F Sam Miller — 8/6/1 (49/42/79)
G Trevon Reddish — 1/1/1 (23/X/47)
F Jaylen McManus — 9/5/1 (41/23/84)
G Zach Rabinowitz — played five minutes
Additions
G Payton Willis (senior transfer)
G D'Avian Houston
G Dontavius King (redshirted last year)
G/F Cameron Copeland (junior transfer)
F Keegan Harvey
F Lorenzo Edwards (senior transfer)
F RJ Ogom
It took him a couple of years to move the needle, but Head Coach Earl Grant turned the College of Charleston into a perennial CAA powerhouse. In the last four years, the Cougars have never finished worse than 11–7 in conference play. In 2017–18, they won the conference's regular-season and tournament crowns, then came five points shy of upsetting fourth-seeded Auburn in the NCAA Tournament.
Three players keyed this run: adept showrunning guard Joe Chealey, versatile powerhouse Jarrell Brantley, and elite rim finisher Grant Riller. At their peaks, each averaged about 20 points per game. When Chealey graduated and signed with the Charlotte Hornets in 2018, Brantley and Riller held down the fort just fine, winning 12 of 18 conference games. When Brantley went to the Utah Jazz in the 2019 NBA Draft, Riller fared fine in his absence, guiding the Cougars to 11 conference victories.
But with Riller graduating and signing a two-way contract with the Charlotte Hornets — the Hornets are a magnet for recent CAA studs — the Cougars' big three has finally faded completely. Add in the graduations of sweet-shooting, floor-stretching big man Sam Miller and athletic, energetic forward Jaylen McManus, and Earl Grant's squad projects lower in the conference than at any point in the last five years.
This is not to say that they don't have assets. Upperclassmen guards Brevin Galloway and Zep Jasper are poised to take the next offensive step in Riller's absence, and Minnesota transfer guard Payton Willis could be a major shot in the arm. Touted sophomore guard Brenden Tucker, who played just nine minutes per game in his freshman campaign, will have a chance to prove himself, as will redshirt freshman and Brantley-sized forward Dontavius King.
Bottom Line: Earl Grant has a solid-looking, athletic team on his hands, with three strong veteran guards captaining the offense. But for the first time in a few years, the Cougars are not a given to finish among the CAA's elite, with a middle-of-the-pack finish looking more likely.