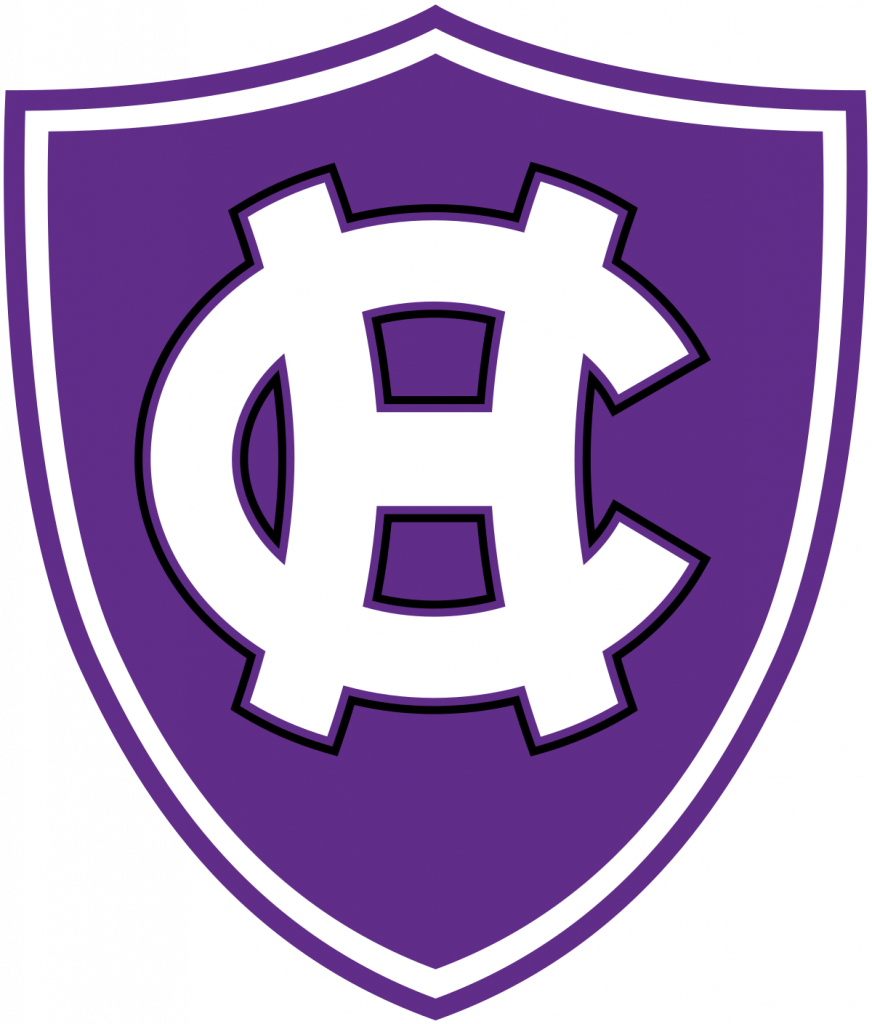 Holy Cross: Last Year: 5–23–5 (5–20–2, ninth place conf.), missed tournament
Head Coach: Katie Lachappelle (second season)
Preseason Poll Finish: 10th
Losses: F Maggie Hallisey, F Sarah Stevens, F Rachel Moore, D Charlotte Abrecht, D Hannah Gillis, D Victoria Young
Additions: G Madison Beck, F Lilly Feeney, F Millie Sirum, F Brynn Saarela, D Grace Johnson, D Vaia Graves
The Holy Cross women's hockey program can perhaps best be summed up by an Instagram comment.
It was November 11. After weeks of infuriating silence, Hockey East finally announced the details of the conference schedule, and posted a graphic on Instagram announcing the info. At the bottom were the logos of the dozen member schools. One user chimed in, "Wait Holy Cross is in Hockey East?"
Holy Cross was last year's persona non grata in Hockey East, and this year looks no different. After losing a significant portion of last year's talent to graduation or transfer, the Crusaders will depend on a very young and very inexperienced roster.
Holy Cross will be looking to improve on a dismal 2019 season, where they just barely finished above last-place Merrimack. The Crusaders will need to bolster their defense, as they allowed the most goals in all of Hockey East last year. Whether they can keep up with fellow bottom feeders Merrimack and Vermont will really come down to their defense's ability to keep the puck out of the back of the net. An offensive improvement is also needed, as last year Holy Cross scored a league-low 27 goals. They were shut out 12 times.
Bottom Line: Holy Cross will not contend this year, plain and simple. Their goals will be to improve on last year's season and to grow the young talent they have. Head Coach Katie LaChappelle also has a year under her belt now, meaning Holy Cross definitely has the opportunity to improve.