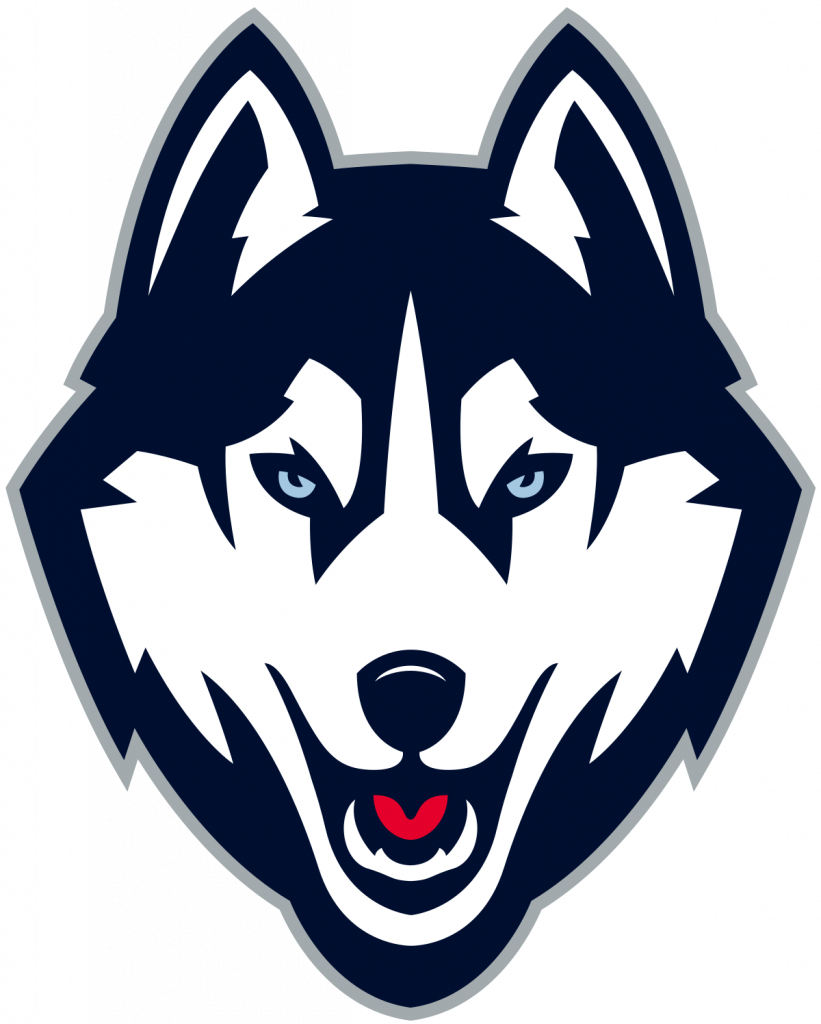 Last Year: 19–18–2 (13–12–2, fifth place conf.), lost to Northeastern in final
Head Coach: Chris Mackenzie (eighth season)
Preseason Poll Finish: Fourth
Losses: G Morgan Fisher, F Briana Colangelo, F Jessie Aney, F Catherine Crawley, F Leona Sim, D Tristyn Svetek
Additions: G Tia Chan, F Kathryn Stockdale, F Jada Habisch, F Valérie Haché, F Kate Klaasen D Alexandra-Anne Boyer
The UConn Huskies had a lot of success last season, putting them in an excellent position going into this year. Despite a fifth place finish to the regular season, the Huskies found an extra gear in the tournament. Led by star forward Natalie Snodgrass, UConn upset some strong competition before being blown out in the championship game by the juggernaut that is Northeastern. Snodgrass notched a team-leading 16 goals and 33 points last year, and will be looking to build on that breakout success.
A huge blow to the Huskies' hopes is the loss of two of their top three forwards. Catherine Crawley and Briana Colangelo both graduated, forcing the Huskies to make up for the 50+ combined points the two contributed.
Another setback is the loss of starting goalie Morgan Fisher. Although sophomore backup Samantha Carpentier-Yelle saw some ice time last season, she will have to step up in order to replace Fisher's production. Carpentier-Yelle showed promise in the limited time she stood between the pipes, posting a .929 save percentage and a 7–3 record, in 12 appearances. The Huskies brought in freshman goalie Tia Chan to alleviate Carpentier-Yelle's workload, but whether they will equal last season's effort is a major question.
Other newbies include forwards Kathryn Stockdale and Jada Habisch. They most likely will not be the answer to the losses of Crawley and Colangelo, but their production can definitely ease the burden on the upperclassmen. Also arriving is defender Alexandra-Anne Boyer, who will strengthen the team's blue line following the graduation of Tristyn Svetek. 
Bottom Line: The Huskies lost several key contributors from last year's squad. However, returning star Natalie Snodgrass and a slew of fresh talent are poised to overcome those challenges. The Huskies will play aiming to prove that last year's deep tournament run was not a fluke, and that they can compete with the best in the conference. That said, the talent gap between the Huskies and the top teams is still apparent, and lots of work is needed before they join the conference's elite.