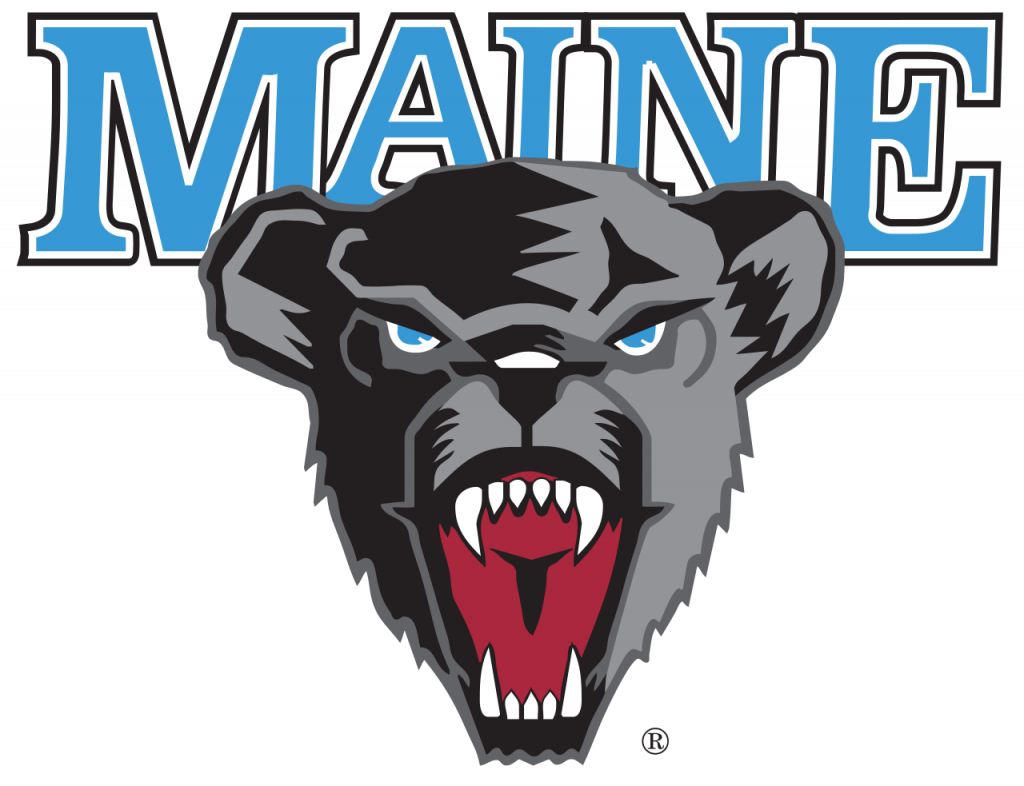 Last season: 15–14–8 (9–11–7, seventh place conf.), lost to Northeastern in semifinals
Head coach: Richard Reichenbach (eighth season)
Preseason Poll Finish: Seventh
Losses: G Jillian Flynn, D Ebba Strandberg, F Claire Jenkins-Coffman, F Brittany Colton, F Michelle Weis, F Tereza Vanišová, F Vendula Přibylová, G Carly Jackson
Additions: D Olivia King, D Kennedy Little, F Brooke Carriere, F Kaitelyn Arman, F Morgan Sadler, F Rahel Enzler, D Daria Tereshkina, D Ana Zíková, D Elise Morphy, G Jorden Mattison, G Anna Larose
Last year, Maine just barely claimed the seventh seed over Vermont, then rebounded to sweep Boston University on the road in the first round of the playoffs before falling to Northeastern.
One notable loss for the Black Bears was Carly Jackson, a stellar goaltender on an otherwise mediocre team. It will be interesting to see how her replacement, junior Lauryn Porter, fills her shoes. Last season Porter played in seven games, including two against Northeastern — one where she allowed five goals and another where she saved fifty shots.
Another player to watch is Ida Kuoppala, who was named to the All-USCHO Rookie Team and scored the fourth-most goals for a rookie in program history. The Finnish native was named Hockey East Rookie of the Week three times and Hockey East Rookie of the month twice last season.
Out of the newcomers, forward Morgan Sadler looks the most promising. Sadler recently won Hockey East Rookie of the Week with a game-winning goal that also marked her first as a Black Bear. The Ontario native played in the Provincial Women's Hockey League for three years, notching 27 goals and 21 assists.
Bottom Line: Although Maine has a couple of players that will be interesting to watch, they project in the same range as last year: not a cellar dweller, but not a huge threat either.