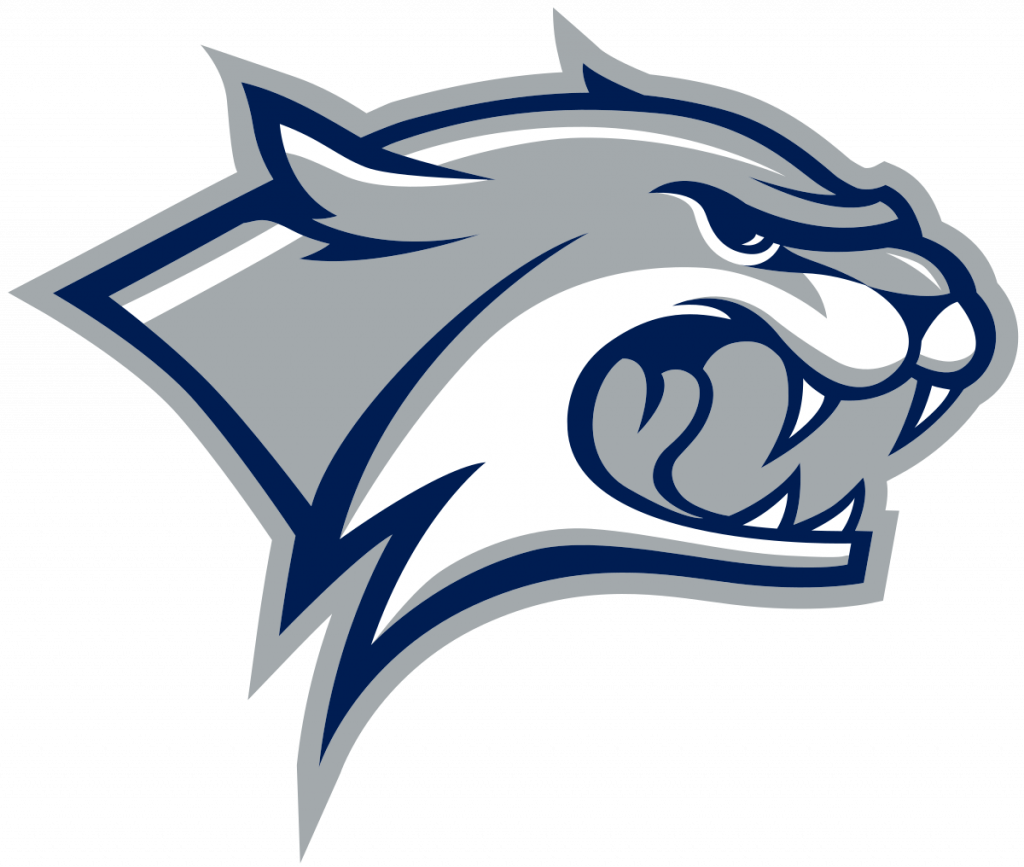 Last Season: 18–15–4 (12–12–3, sixth place conf.), lost to Maine in semifinal
Head Coach: Hilary Witt (seventh season)
Preseason Poll Finish: Sixth
Departures: D Lexie Revkin, D Tori Howran, F Hannah Touzos, F Nicole Dunbar, F Carlee Turner, F Abby Chapman, F Meghara McManus, F Taylor Wenczkowski, F Tori Palumbo
Additions: D Ciara Wall, D Kyla Bent, D Charli Kettyle, D Brianna Legros, F Avery Myers, F Nicole Kelly, F Chavonne Truter, F Brianna Brooks
The slight drop in preseason expectations for the WIldcats is probably due to the losses of Tori Howran and Carlee Turner. After losing two defensemen and five forwards, New Hampshire replaced them with four defensemen and four forwards.
The loss of defensemen Tori Howran, who was responsible for 22 points last year, is a major blow to the Wildcats. While she only scored two goals herself, she was responsible for 20 assists, more than anyone else on the team. Forward Carlee Turner's seven goals and 13 assists will also be missed.
The Wildcats do return their excellent junior goaltender Ava Boutilier, who started 26 games last year and posted a .940 save percentage. She also won the conference's Goaltender of the Month award in February, no small feat given that Northeastern's Aerin Frankel was putting together one of the best seasons between the pipes in recent memory.
Bottom Line: New Hampshire has a strong core, but will miss a few key forwards and defensemen. They are adding four defensemen and four forwards to the roster this year, hoping to fill in the gaps from the graduating players, but will be hard-pressed to move out of the middle of the pack.