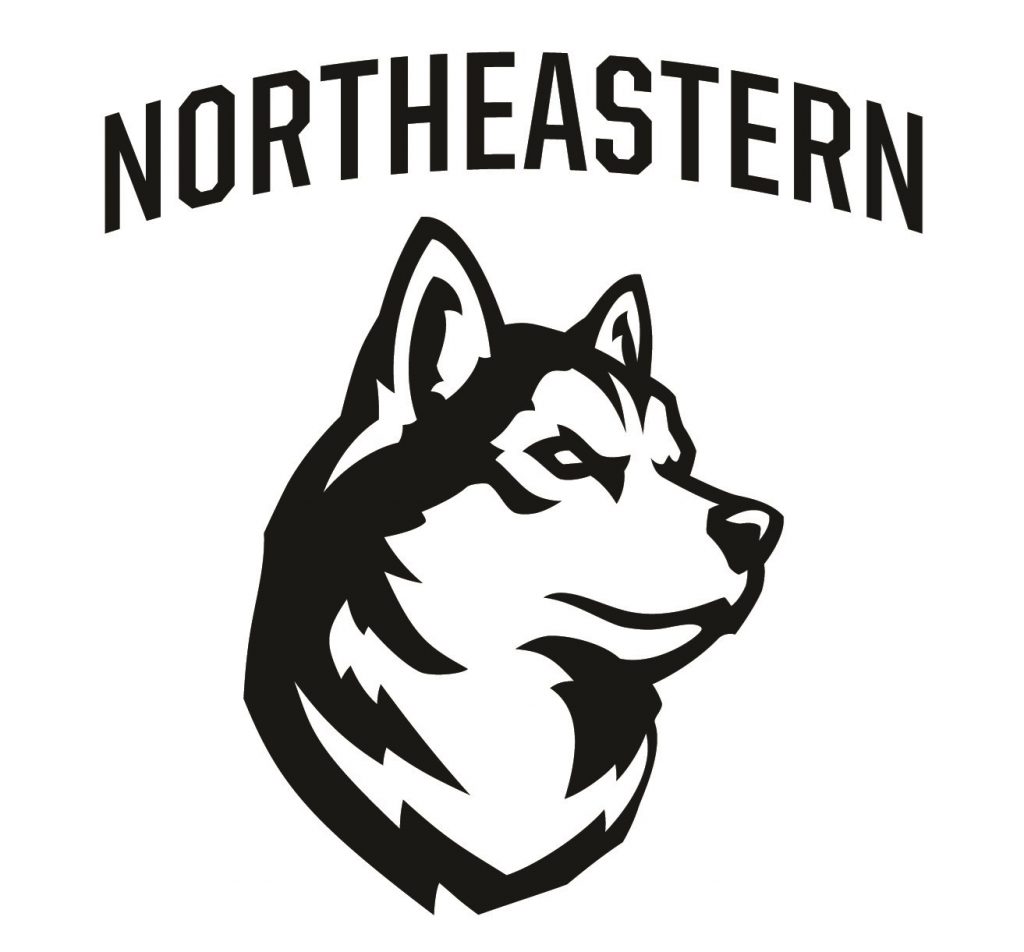 Last year: 32–4–2 (24–3–0, first place conf.), third straight conference championship
Head Coach: Dave Flint (12th season)
Preseason Poll Finish: First
Losses: D Paige Capistran, D Codie Cross, F Matti Hartman, F Jess Schryver
Additions: F Maureen Murphy, F Molly Griffin, F Ani Fitzgerald, D Lily Yovetich, D Abbey Marohn
After the pandemic robbed Northeastern of a promising run in the NCAA Tournament, this season is set to be quite the revenge tour for the Huskies. Luckily, the key parts of last year's success are returning, with the Huskies losing only three seniors to graduation. The high-flying offense is set to make a return as Alina Mueller, one of the nation's top scorers, and her linemate Chloé Aurard both head into their junior years.
Most exciting for the Huskies is the addition of Providence transfer forward Maureen Murphy. Murphy is looking to return to the ice after her 2019–20 season was cut short due to injury. She notched 22 goals and 21 assists during her sophomore campaign with the Friars, and even managed seven goals in 11 games before her injury last year. Murphy will likely be replacing Jess Schryver on the top line of forwards, and will add another scoring threat to an already deadly group.
The loss of the Class of 2020 is not small, however. The graduating seniors left Matthews Arena as the winningest class in program history, and for good reason. Two-way center Matti Hartman was a true 200-foot player, while defenders Paige Capistran and Codie Cross were cornerstones of the Huskies' blue line. While their leadership will be missed, the addition of freshmen forwards like Molly Griffin and defenders Lily Yovetich and Abbey Marohn should serve to fill the gaps.
Between the pipes returns Aerin Frankel, who boasted an NCAA-leading .956 save percentage and a strong 1.07 goals against average. Frankel was also a top-10 finalist for the Patty Kazmaier Award, joining her teammate Alina Mueller in that recognition.
Skylar Fontaine, the reigning Hockey East Defenseman of the Year, returns to her throne at the top of the Huskies defense for her senior season.
Bottom Line: The Huskies do not need to improve on much from last season, but they will anyways under the leadership of Dave Flint. The addition of Maureen Murphy makes them arguably the most talented offense in the nation, and Aerin Frankel is a top-two college goalie. The only area of slight concern is the defense without captain Paige Capistran, but there is more than enough talent on this team to overcome that challenge. The rest of the NCAA had better look out; the beast of Huntington Avenue is ready to finish what the pandemic cut short last season.