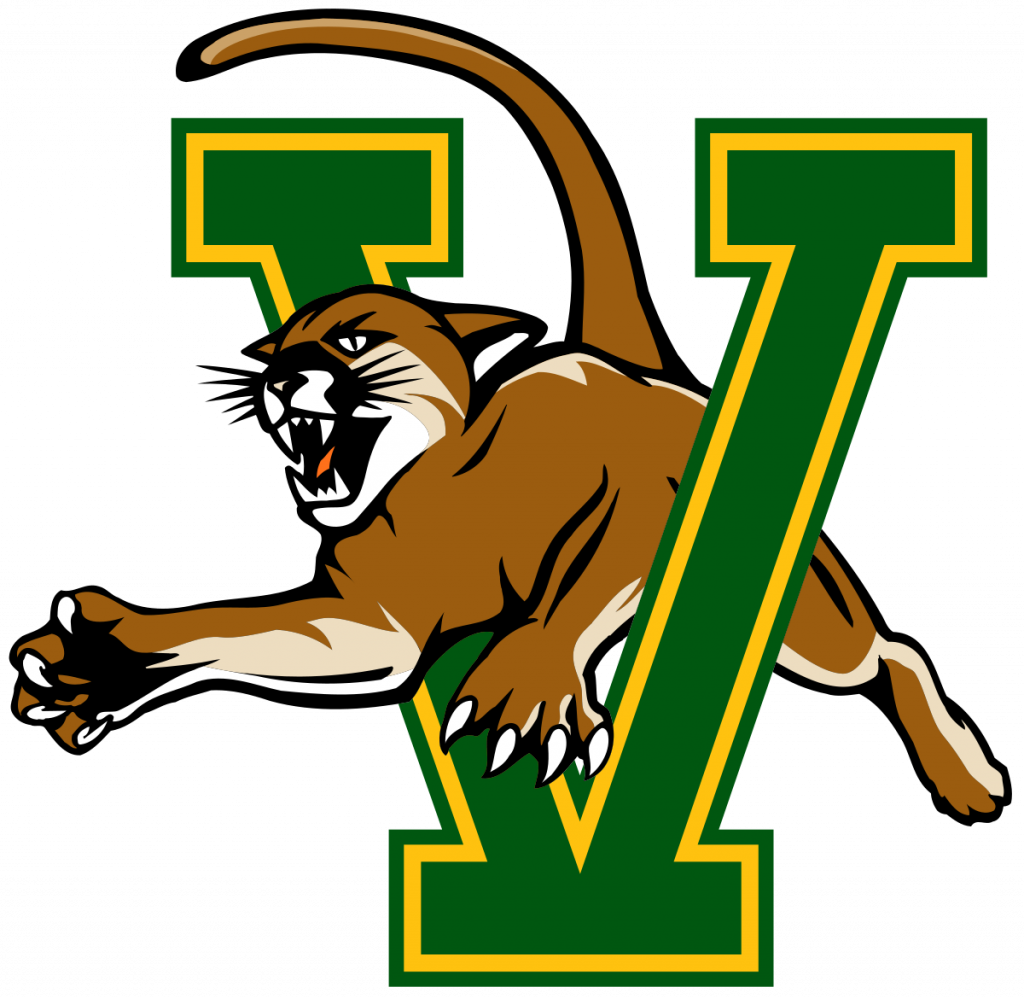 Last Season: 10–18–8 (7–14–6, eighth place conf.), swept by Northeastern in quarterfinals
Head Coach: Jim Plumer (ninth season)
Preseason Poll Finish: Eighth
Departures: G Sierra Natzke, D Emma Katzman, F Abby Cleary, F Ali O'Leary, F Allie Granato, F Ève-Audrey Picard,
Additions: D Bella Parento, F Maddy Skelton, G Jessie McPherson, F Natálie Mlynková
Already, the University of Vermont Catamounts are starting the season off at a disadvantage with the postponement to the start of their season. Due to a rise in COVID-19 cases in Vermont, the university decided that men's and women's ice hockey and basketball will not begin until after December 19.
As a young team, Vermont didn't lose much, with only five players departing. But after an eighth-place finish last season, and with only four new players hopping on board, the Catamounts aren't expected to fare much better than they did last year.
Freshman forward Natálie Mlynková arrives by way of the Shelburne Stars, a junior ice hockey team in Ontario where she scored 43 goals last year. She will be expected to play a significant offensive role this season for a team that often struggled to score last season. She will have at least some company, as last year's top four scorers — Theresa Schafzahl, Maude Poulin-Labelle, Corinne McCool, and Sini Karjalainen — are all returning.
Bottom Line: The Catamounts have not found success in the last few years of play. Fortunately, the team is keeping its top four scorers, who now have experience under their belt. Though new forward Natálie Mlynková could make some noise, Vermont is unlikely to make a drastic leap forward.
A previous version of this article misstated which players departed and joined this offseason.