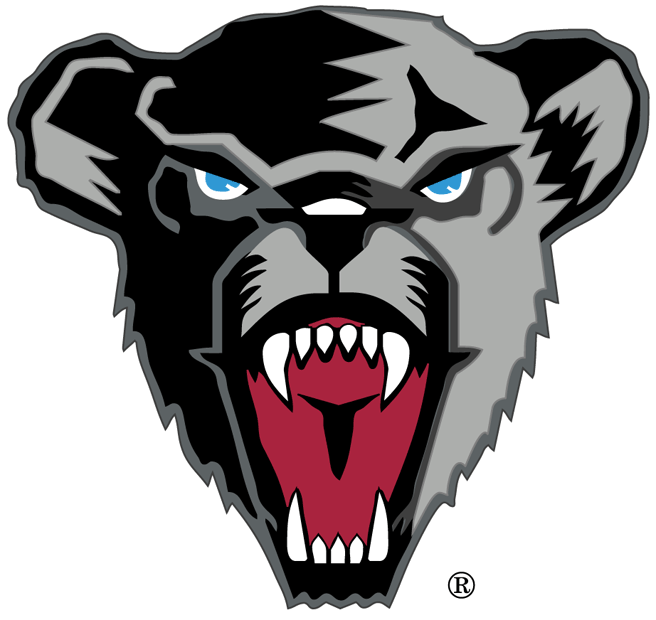 Last season: 18–11–5 (12–9–3, fourth in Hockey East)
Head coach: Red Gendron (eighth season)
Preseason poll projected finish: Ninth
Departures: G Jeremy Swayman, F Mitchell Fossier, F Tim Doherty, F Patrick Shea, F Ryan Smith, F Samuel Rennaker, G Stephen Mundinger
Additions: F Keenan Suthers, D Kabore Dunn, F Tristan Poissant, F Donovan Villenueve-Houle, F Zachary Aughe, F Lynden Breen, F Brad Morrissey, F John Mulera, G Victor Ostman, G Connor Androlewicz
Maine overperformed last year on the back of Jeremy Swayman, the top goaltender in the country. They got solid output from Mitchell Fossier, Tim Doherty, and Eduards Tralmaks in the offensive zone. But unfortunately for the Black Bears, three of those four are not returning.
Swayman, last year's Richter Award winner (best college goalie) signed his entry-level deal with the Bruins after a year in which he backstopped Maine all the way to home ice in the first round of the Hockey East playoffs. It was the program's highest finish in eight years.
Fossier and Doherty made up most of Maine's offense, so losing them is also a big blow. The two combined for 24 goals and 55 assists in 2019–20 and led the first line together. The Black Bears need increased production from Tralmaks (30 points last year) and Adam Dawe (20) to replace them.
Toronto Maple Leafs draftee JD Greenway is the big name on defense. After playing two seasons at Wisconsin, Greenway transferred to Orono and played well, racking up 10 points and blocking 33 shots. He'll need to limit his time in the box (21 penalties for 61 minutes last season), but he has shown his ability when he can stay on the ice.
The big question mark is in net. Swayman started 33 of 34 games last season and notched a .939 save percentage, while backup goalie Matthew Theissen gave up three goals in seven minutes of action in his only start. Theissen, a 2018 Vancouver Canucks draftee, will surely take on some of those minutes, but he needs to improve on his rough performance from last year. Freshman Victor Ostman may also take some of that ice time; the 6'4" goalie posted a .913 save percentage with the Chicago Steel in the USHL last season.
Bottom Line: Losing a Richter Award winner is tough to overcome for any team, but with Maine's low offensive output, the loss of Swayman becomes even greater. If everything clicks, the Black Bears could make the Hockey East Tournament. But in all likelihood, they'll have to fight hard to avoid the cellar.