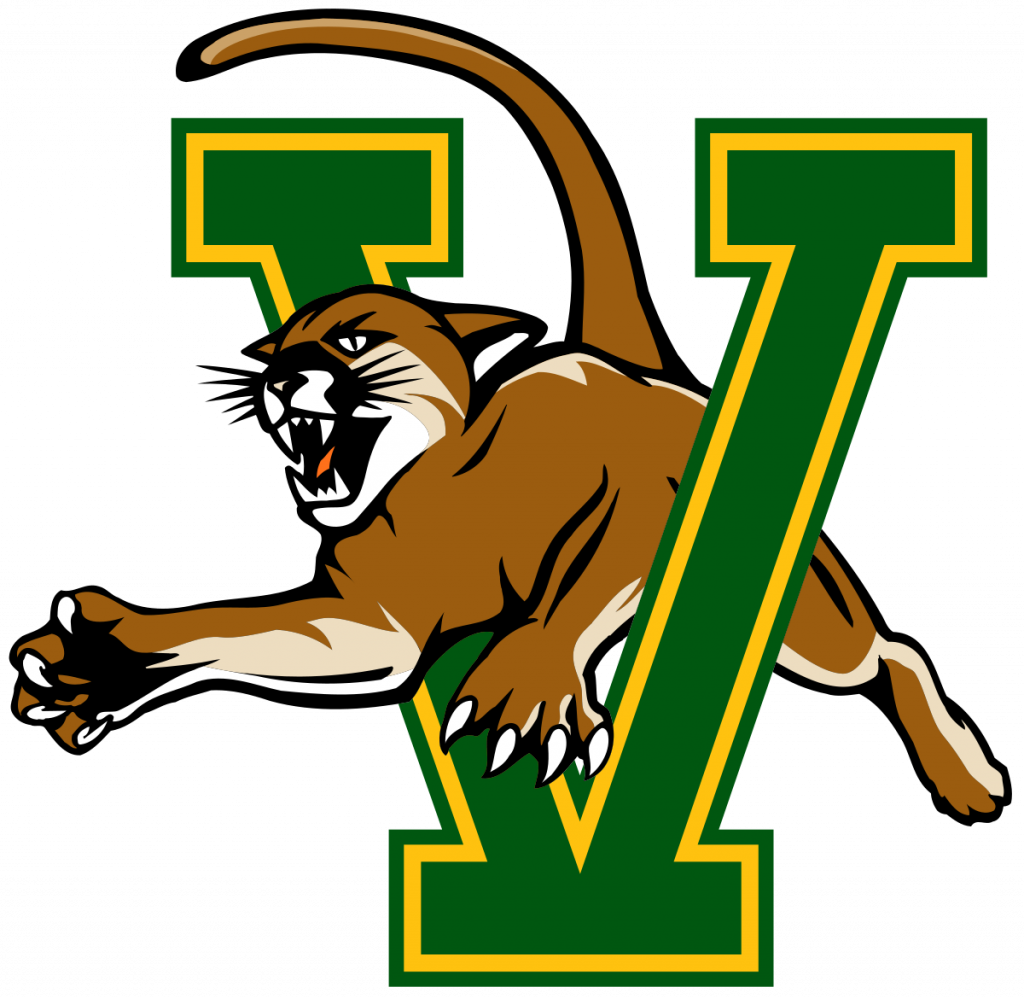 Last season: 5–23–6 (2–18–4, 11th in Hockey East)
Head coach: Todd Woodcroft (first season)
Preseason poll projected finish: 11th
Departures: D Corey Moriarty, F Derek Lodermeier, D Matt O'Donnell, D Johnny DeRoche, F Riley McCutcheon, F Max Kaufman, F Matt Alvaro, F Thomas Beretta, G Stefanos Lekkas
Additions: F Whim Stalberg, D Conner Hutchison, F Azzaro Tinling, D Phip Waugh, F Noah Jordan, F Dovar Tinling, F Ray Vitolins, F Mickey Burns, G Gabe Carriere, F Jordan Kaplan
Vermont has had an interesting tenure in college hockey to say the least. Even though they have produced top talents such as John LeClair and Martin St. Louis, the team has only one conference championship and a handful of NCAA appearances to show for it
After finishing dead last in the division last year, Vermont brought in Winnipeg Jets assistant coach Todd Woodcroft to fill the shoes of retiring 17-year head coach Kevin Sneddon. For the team to be successful, Woodcroft will need to introduce new talent to all positions. Their offense was abysmal last season with only 59 goals in all competitions, significantly worse than 10th-place Merrimack with 85 goals. Their leading scorer was junior Ace Cowan with seven goals, while Andrew Lucas and Jacques Bouquot reached double digits in assists.
There are ten members of Coach Woodruff's inaugural freshman class. Half are Canadian with three Americans, a Swede, and a Latvian. Perhaps if they recruit extensively abroad, they can build up their roster more quickly through different talent streams. Without many returning studs, this would be a solid way to become competitive.
Bottom Line: Vermont is projected to finish last in the conference this season, and are unlikely to rise much in the standings. The goal this year will be improving incrementally to build a foundation for the future.